Athena was founded in Lincolnshire with main busin in supplying table and sering ware to hotels,restaurants and food services.We launched our first range under the name Athena in2005,since then we committed to product design & development for the catering professionals.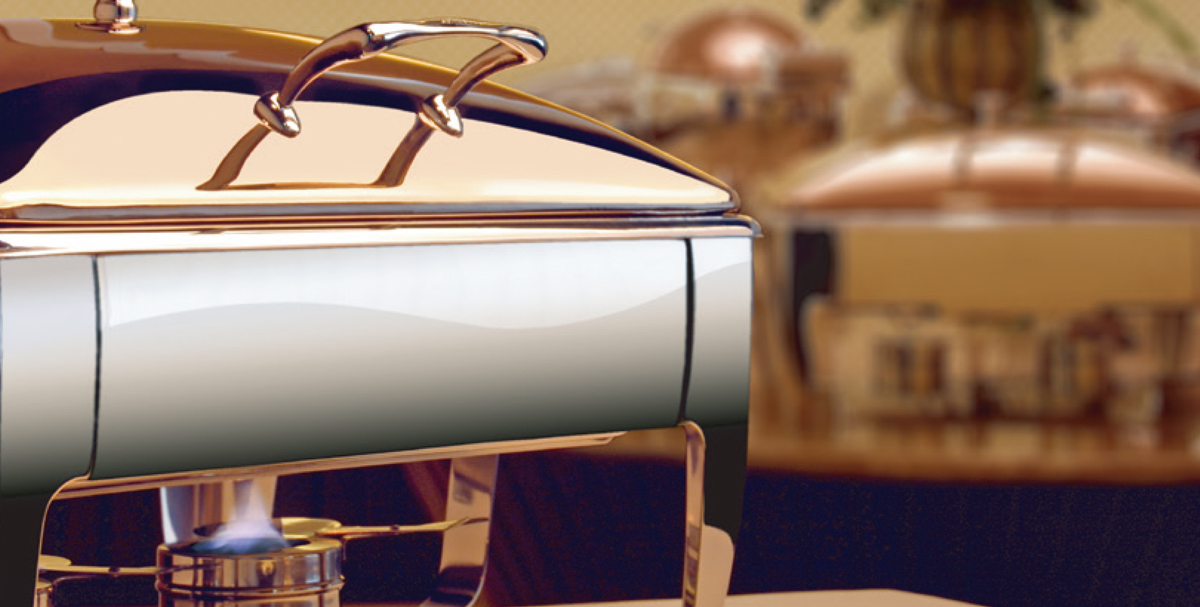 Our head office situated in Lincolnshire keeps focus on design and strategy, while our sales office in Birmingham provides personalised solutions to every need of our customers. Parallel to this, we have a regional office in Hong Kong to cope with the emerging Asian market.
Last but not least, Athena also cooperates with famous designers such Nick Munro, to pursue the perfect ranges. Serving the world through a growing distributors network, Athena remains her focus in fulfiling customer s satisfaction through innovative designs and trustworthy quality.

品牌官方网址:www.athena-tableware.com/